Welcome to the official URBAN DEEP website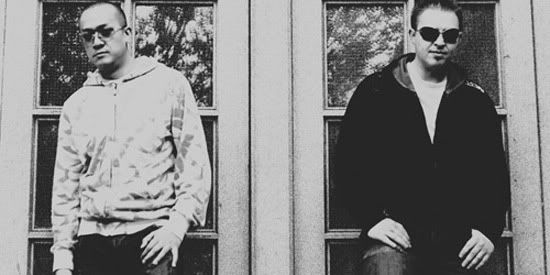 Who is URBAN DEEP?
Urban Deep is DJ & producer Gavin Cheung aka 'Nookie' and vocalist / Saxophonist Ryan Daniels.

Both Gavin and Ryan are based in London UK and share a mutual passion for Jazz / Funk / House music.

As well as forming Urban Deep primarilly as a production partnership Gavin and Ryan will also be taking their unique sound on the road with DJ / Vocalist sets and a full live band.
URBAN DEEP & FLY53
Many thanks to the guys & dolls at FLY53 for their latest post on the FLY53 website!
Check it out here: http://www.fly53.com/friends/urban-deep/

Some cool pics of Gavin & Ryan sporting some of the latest FLY53 collection.

Current Projects


The 2nd Urban Deep album featuring 12 brand new tracks
A remix album of the debut Urban Deep album 'Soul Controlling' (Irma Records)

We're also on:
| | | | | | | | | | |
| --- | --- | --- | --- | --- | --- | --- | --- | --- | --- |
| | Facebook | | Bandcamp | | Twitter | | Reverbnation | | Myspace |